Business Intelligence Consulting Services
Data Integration | Migration | Cubing | Visualization
Regulated Software (510K) Consulting Services
Specialization in regulated software within the healthcare industry
Data Migration
Our team of engineers specialize in data migration services including but not limited to data mapping, data conversion plans, de-duping/normalizing and scripting into 501k software.
Software Validation
We have extensive experience with regulated software validation related to the FDA standards. Written software validation plans and execution of those plans are capabilities we provide.
Project Management
Using the PMBOK standards and agile concepts we are able supply program management capabilities for high quality software implementations that are delivered on time!
Business Intelligence
With custom business value dashboards and data analytics we monitor performance metrics six sigma lean training we enhance your operation to align with your business!
Blood Bank Consulting Services
Align and standardize best practices via managing by data to support and promote a lean manufacturing environment!
Process Improvement
Through precise measurement of key performance indicators REAL-TIME, we are able to monitor the operation to align and target process improvement areas.
Data Warehousing
In addition to decision support systems we also enjoy developing custom data warehouse options for our customers featuring both structured and unstructured databases. Integrate Finance, BECS, Marketing, CRM, ERP data into a single database for masterful reporting capabilities.
Security
Our sophisticated training programs, ISO27001 Policies, and security managed services align specialized resources to remediate risk related to operational, physical and on-premise/cloud-based security measures for your BECS systems.
Information Technology
Looking to outsource an information technology function or project? See below for a list of our additional services.
Technical Writing
Whether you need SOP's written around a new regulated process, or a system testing plan we have you covered!
API/Interface Custom Development
Let us integrate your information systems via custom interfaces so data can flow between your organization with ease.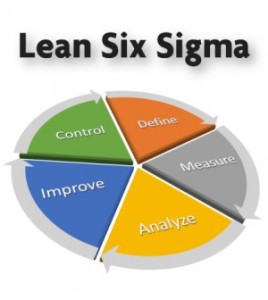 Marketing
We provide support to your marketing automation by measuring performance with our business intelligence tools. We interface with your BECS, loyalty and CRM systems.
Improve Communications Planning
Drive Customer Lifetime Value
Automated Segmentation Reporting By Donor CLV
Lower Customer Acquisition Cost
Measure your marketing and business development effort across all marketing channels and segments.
Benchmark promotion performance and ROI